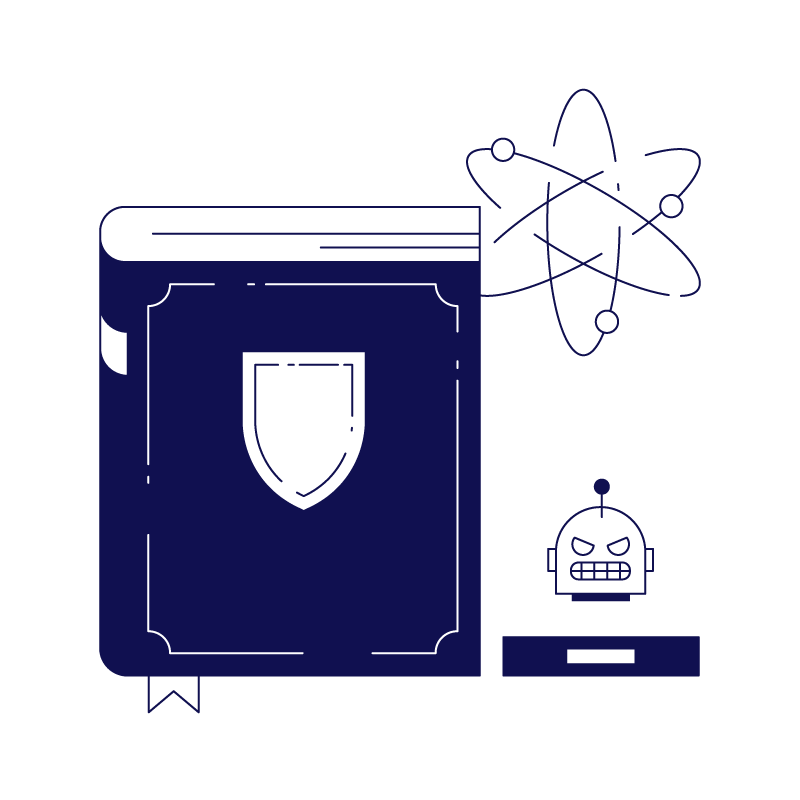 What Is Social Media Profiling?
Social media profiling refers to using information that is publicly available on social media platforms to create someone's profile. There are various reasons someone might want to do this, including sales lead generation, forensic investigation, and fraud prevention.
According to recent reports, there are 4.48 billion social media users in the world, each having signed up on an average of 6.6 platforms. That is just under 60% of the total population.
In the US alone, the percentage increases to 72.3% with 7.1 accounts per person – and continues to climb. This shows just how much open data there is out there to help us protect both businesses and individuals.
What Is Social Media Profiling for Fraud?
Social media profiling for fraud scans various social media and related platforms for a person's details and amalgamates all information to help us reach conclusions about whether that person is who they claim to be.

This often takes the form of reverse email searches or reverse phone lookups, which can be manual or automatic via API calls, and result in data enrichment that will allow for more precise decision-making to prevent risk.
Depending on the situation and end goal, this can be considered on its own or combined with fingerprinting, IP and behavior analysis, for deeper insight.
How Does Social Media Profiling Work?
It can look like this:
You enter someone's email address or phone number into an intelligence tool.
The tool combs the internet for any and all user accounts associated with that email address or phone number.
The results are combined and either…

Presented to the user in profile format.
Used together with fingerprinting and behavior analysis to assign a risk score to this person.

The risk analyst makes decisions based on this data, or investigates further.
You can try social media profiling below – just fill in an email address and click or tap.
SEON searches 90+ social media as well as other online platforms for publicly available OSINT data on a person, starting with their phone number or email address.
The results can help businesses and private individuals make more informed decisions, such as whether to allow them to proceed with a purchase, whether to trust them with information, or whether to lend them money.
You can also do the same starting with a phone number – give it a go below.
Although many will only think of the major players in the social media sphere when considering where such tools source their information from, they are likely to be missing quite a lot of sources that can prove useful.
For example, some of the social signals utilized by SEON include the following:
Pure social media platforms: Facebook, LinkedIn, Twitter, Instagram…
Messenger applications: Skype, Messenger, Whatsapp, Snapchat,…
Online marketplaces: eBay, Amazon, Apple, Microsoft…
Travel-related platforms: TripAdvisor, Airbnb, Foursquare, Booking.com…
Music platforms: last.fm, Pandora, Spotify…
Specialized platforms: GitHub, Gravatar…
Is Social Media Profiling Legal?
Yes, social media profiling to prevent fraud is entirely legal, as it makes use of information the owner of an email address or phone number has chosen to make public about themselves.
For example, if someone has opted to include their full job title on their Twitter profile, or make their location public on Facebook, this is the type of information that will be picked up by the social media profiling tool and presented to its user in one place.
Social media profiling using an email address or phone number is one of SEON's key tools in the fight against fraud.
SEON is a 100% GDPR compliant company, as well as helping its clients remain GDPR compliant, so all social media profiling through its data enrichment and email lookup tools are not just legal but privacy-minded too.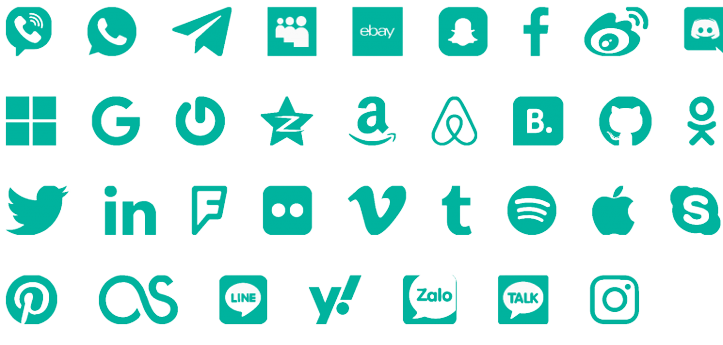 Why Use Social Media Profiling?
Social media profiling makes both professional and private interactions safer when it comes to people we meet online. This is because robust social media profiling and data enrichment tools help us tell whether someone is who they indeed claim to be, as well as give us more information about their background and situation.
Social media profiling helps immensely in any situation where the trustworthiness of a person is important.
This can be anything from a jobseeker gauging whether a recruiter is legitimate to an eshop owner giving a suspicious buyer a closer look, to an event organizer who wants to make sure users are trying to circumvent their multi-ticket purchase limits – or even someone reaching out to new clients and associates.
One important point to stress is that because social media profiling normally starts with information the person has openly given you – i.e. their email address, phone number or their full name – it constitutes a completely frictionless method of verifying someone's identity.
This means you don't have to ask the user to take extra steps like to provide identity documentation or biometric identification for you, and thus significantly reduces the risk of customer or user churn.
What Can You Learn from Social Media Profiling?
The wealth of information that can be gleaned from social media profiling is wide-ranging and incredibly useful. It includes things like the following:
Whether a person exists: Synthetic fake IDs are increasingly used for synthetic identity fraud, but rarely will criminals go through the trouble of setting up fake social profiles for a person they have invented – and of course, neither will bots.

Whether someone is who they claim: Stolen credit card and identity fullz are a very common phenomenon. Social media profiling combined with fingerprinting can flag inconsistencies that will prevent the criminal from succeeding in their attempts. The same goes for account takeovers.

A general idea of someone's standing: Sometimes, a person's social media presence hints at their social and financial circumstances. This is especially useful for unbanked and underbanked individuals who want access to lending.

A person's country and region: One data point that can prove useful is someone's region. In fact, for those who choose to share their location with the public often, it can easily help flag stolen bank cards.

Someone's profession and accreditations: And whether these match what has been presented to you by an applicant, user or shopper.

Whether a shipping/billing address is valid: This is very useful for ecommerce companies who need to protect against cashback fraud.

and much more.
Social media profiling is an invaluable tool, and fraud analysts continue to find new ways in which all this data can prevent fraud, scams and crime, online and offline.
It is also very easy to use, and available in various formats, from Chrome extensions to API calls or as part of a complete anti-fraud suite.
Who Can Social Media Profiling Help?
Social media profiling allows professionals in various fields to make better, more informed and safer decisions about their customers, users and potential associates. It also provides lending companies with offline and online to make better judgements, so they discern whom to give out loans to via social media credit scoring.

Some of the examples we have seen first-hand at SEON include:
Simply put, data enrichment through social media profiling makes doing business in the online world safer and less prone to fraud.
Beyond companies and organizations, even private individuals have a lot to gain from the occasional use of such a tool, allowing them to keep themselves safe from fraud and scams.
Are Synthetic IDs a Concern?
Social media profiles can be used to catch and ban those using synthetic and fake IDs.
How We Catch Them
Sources
Backlinko: Social Network Usage & Growth Statistics: How Many People Use Social Media in 2022?
Related Terms
Related Articles
Contact Us for a Demo
Feel free to reach out to us for a demo!