Preparing for 8-Digit BINs
Starting April 2022, the payment industry will start using a new credit card standard, expanding the Bank Identification Number (BIN) from 6 to 8 digits. To help you prepare for the coming changes, we released a new update that lets you run checks for the new 8-BIN credit cards in SEON.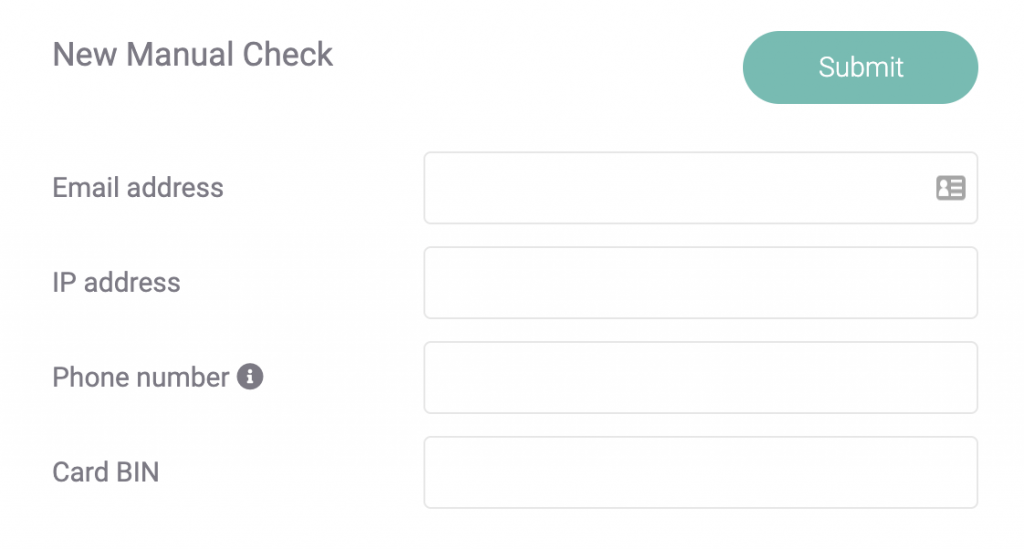 Spotting fraud with BIN lookups
A BIN or Bank Identification Number (BIN) refers to the first 4-8 digits on a card. It's sometimes also known as an issuer identification number, as it is based on which bank issued the card.
With a BIN lookup, you can reveal helpful information about the card itself and the issuing bank. Then you can match the card details to other data points related to the transaction and spot suspicious data and mitigate risk.
Make the Most of BIN Lookups with SEON
SEON offers a fully modular fraud solution and the support of a team that are experts in online fraud. Wondering what we could do for you?
Book a Demo
How you can use it
Manual checks: Use our user-friendly Admin Panel to manually check specific Card BINs.
Our BIN lookup can be integrated as a standalone API so you can enjoy the flexibility to choose the features you really need. Check out our BIN API reference for more details.
---
Sign up for our newsletter
The top stories of the month delivered straight to your inbox