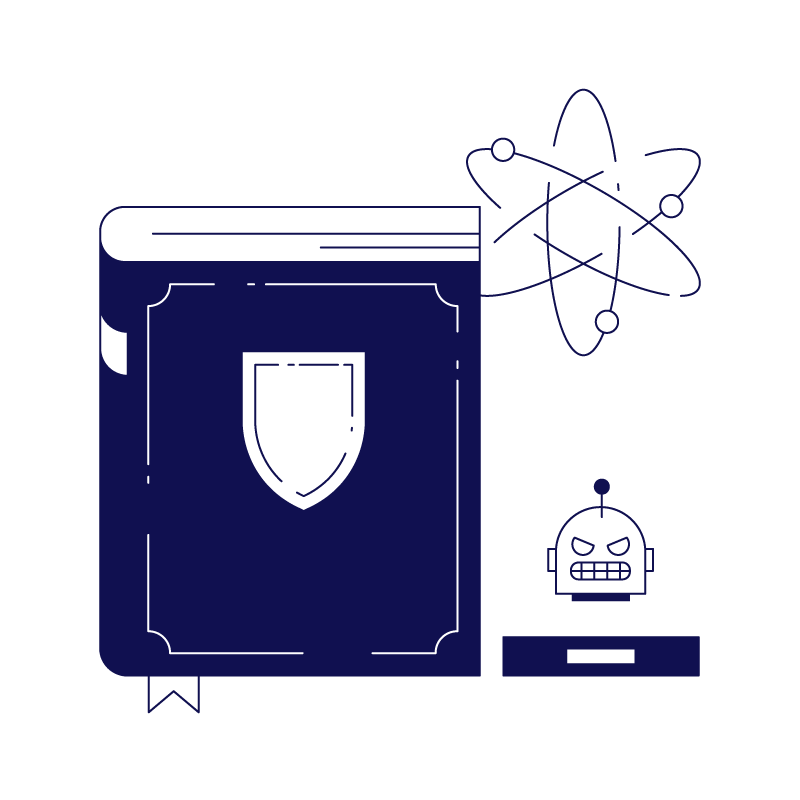 Casino Whoring (Bonus Whoring)
What Is Casino Whoring?
The charmless term casino whoring, or bonus whoring, refers to particular online gambling practices where a customer tries to exploit an offer of free money during a promotional event.
They do so while minimizing their own risk, as well as any opportunity for the casino to make a profit off them. This is not to be confused with bonus abuse, in which the player fraudulently creates multiple accounts to claim bonuses multiple times.
Casino whoring does not defraud the iGaming operator in a strictly illegal sense. In more traditional gambling terms, casino whoring is a kind of digital advantage play.
Advantage play is any gambling strategy used to improve the odds of success in a way that the design of the game doesn't strictly allow for, or is contrary to the spirit of the game. Perhaps the most famous example of advantage play in a brick-and-mortar casino is card counting in blackjack.
How Does Casino Whoring Work?
After identifying an exploitable offer, a working casino whore will do their best to take advantage of it in a way that operators would generally deem as unfair or unintended.
The following scenario is likely:
Deposit just enough money to play with.
Play a game with a high relative win rate, probably blackjack.
Structure their bets to minimize loss, playing many hands but betting the smallest possible amount each time.
Cash out as soon as the minimum playthrough requirements are met, walking away with as much of the free bonus money as possible.
Other, less consistent casino whoring strategies exist too.
Poker, as it is played against other players, is possible to use in such a way, as well as taking advantage of sports betting bookies who offer different odds on the same event, similar to arbitrage investments. This is sometimes called matched betting, but the practice can sometimes be used in casino games as well.
Is Casino Whoring Illegal? What Are the Consequences?
Casino whoring does not technically violate any laws but is frowned upon by the gambling community at large.
In fact, this is the case for all kinds of advantage play. Advantage players known to casinos are inevitably banned. Ben Affleck, for example, is a known card counter and is banned from playing blackjack at many casinos.
Similar punishments are handed out to known digital casino whores, where their behavior is easily and automatically recognizable.
Why Is Casino Whoring a Problem?
Naturally, casino whores and advantage players in general are contrary to any casino's business model from a purely mathematical standpoint – these are players who wish to turn the statistics away from the casino and into their own pockets.
Wary of such advantage gamblers, iGaming operators may be reluctant to offer their juiciest promotions to new players, even if the operator doesn't have any evidence specific players are planning on exploiting them.
For the iGaming company, casino whoring can be considered a form of bonus abuse.
Though casino whoring itself isn't, strictly speaking, fraudulent, players who find themselves banned from a casino may find themselves pursuing fraudulent channels to be able to gamble again.
How Do Operators Protect Themselves from Bonus Whoring?
Casinos have become aware and savvier against casino whores over the years. Of course, as the casinos notice patterns where their promotions are losing money instead of earning it, their strategies against advantage play and bonus whoring have evolved.
To minimize bonus whoring, an online casino might:
increase the minimum playthrough until bonuses can be cashed out
decrease the opportunity to collect bonuses at all
have T&Cs that explicitly (or vaguely) state that bet structuring voids the ability to withdraw the bonus money
scour gamblers' forums for bonus whores touting their success online and ban them pre-emptively
Beyond these shifts in strategy, casinos can also use robust risk monitoring platforms to monitor and identify specific types of player behaviors, choosing to forward these for manual review by the in-house team or even ban them outright.
There are several tools out there to check how a player is doing and whether any suspicious patterns present themselves, such as SEON's iGaming User Revenue widget, which keeps track of a player's revenue over time, including fluctuations and bonus funds used.
How to Prevent Casino Whoring & Bonus Abuse
With bonus abuse growing rapidly across iGaming markets, operators are suffering. But there's a lot you can do to prevent this.
Find Out More
Related Terms
Related Articles
Contact Us for a Demo
Feel free to reach out to us for a demo!