SEON Heads to Money20/20 Europe
They say Money20/20 is the place where money does business: from payments, to banking and crypto to financial services, this is the only event to attract nearly 20,000 attendees from over 5,000 companies made up of fintech's finest across both their shows in Europe and USA.
This year is no exception, as we are planning to head back to Money20/20 but this time in Europe, for the Amsterdam event. See our US trip last year here:
From the 6th-8th of June, come by our booth nr.L64 and get ready to spark business-shaping connections and of course, to take home some SEON branded socks aka. merch. Meet SEON's Team on site to learn how our clients such as Revolut, Patrion and Air`france, saved over €160 billion of financial crime by detecting and stopping fraud earlier and quicker in the customer journey.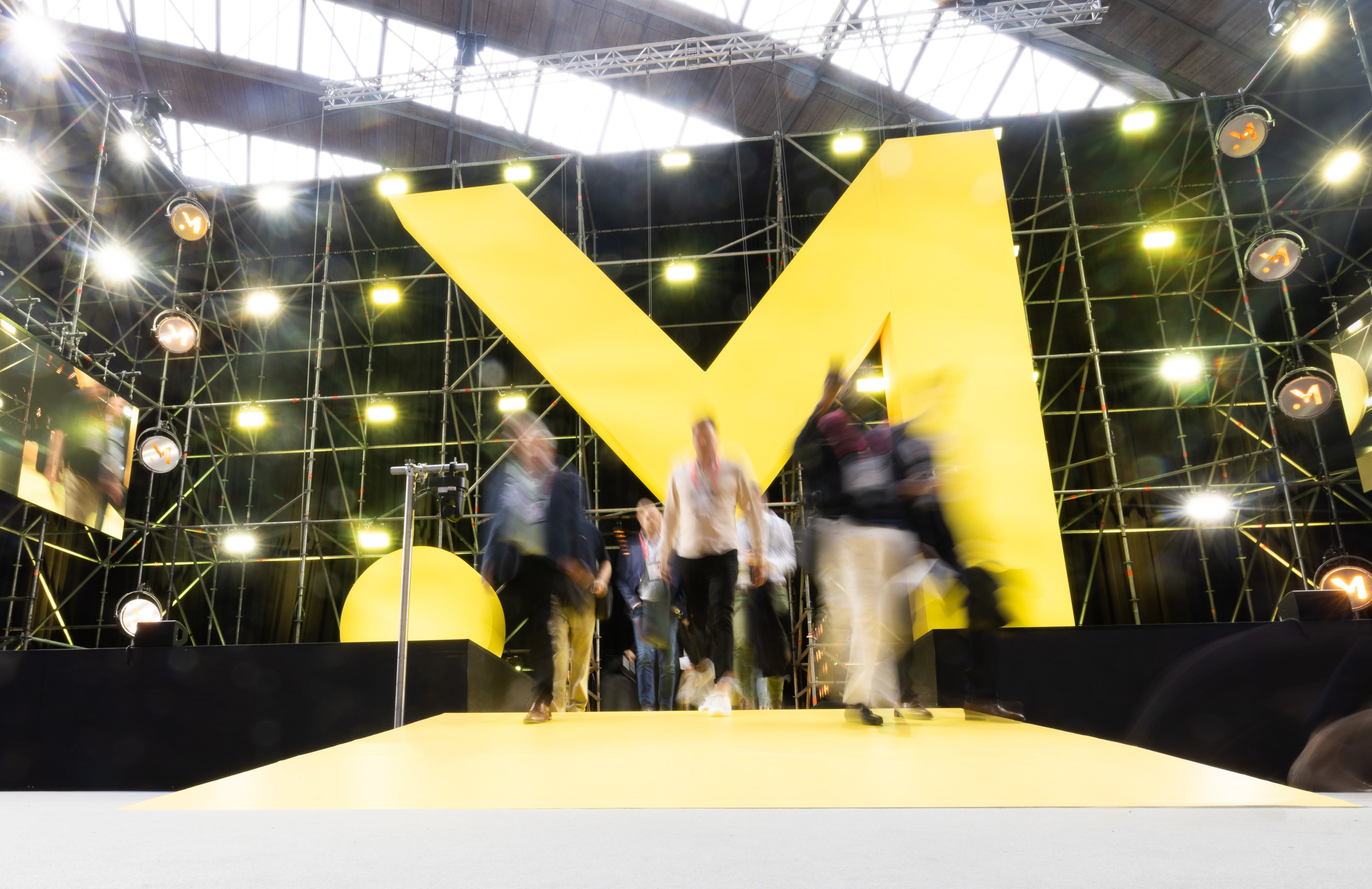 We've noticed the world changing rapidly, with the likes of AI and deep fakes the fraudster's arsenal is ever expanding. But fortunately, our arsenal is also ever-expanding, with the addition of Anti-Money Laundering and leveraging machine learning to identify emerging fraud threats, we offer a fully comprehensive end-to-end fincrime prevention platform, saving worries of all kinds. In fact, we even offer a Forever Free Plan so companies of all sizes can effectively take up the good fight against fincrime.

Together with our partners and power players in the money ecosystem, Money20/20 Europe is always a great place to access new knowledge and turn boundary-pushing insights into a strategy to get ahead in the game.
By registering here, you can also save €200 on your pass with using our discount code: SEO200. We've started packing for the flights already, we're excited to see you there soon!
---
Sign up for our newsletter
The top stories of the month delivered straight to your inbox