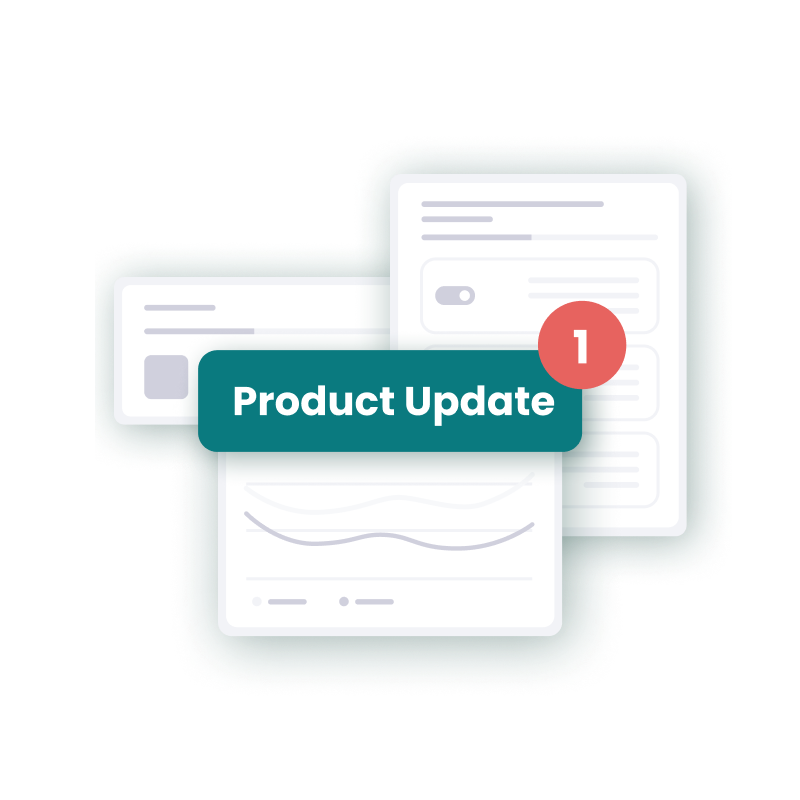 Introducing: Lightning-fast transaction processing
We designed our newest feature with time-sensitive customers in mind. For them, every millisecond counts.
Cut response times
Lightning track reduces our fraud prevention response times to a few hundred milliseconds, enabling near real-time transaction analysis. This comes in especially handy for payment providers, payment gateways, and ecommerce customers.
How to use it
For now, lightning track is available as an opt-in feature. We recommend it if you have workflows set up for transaction processing where you need to prioritize speed and response time.
Our Customer Success Team can scope this feature with you after a technical consultation session.
---
Sign up for our newsletter
The top stories of the month delivered straight to your inbox