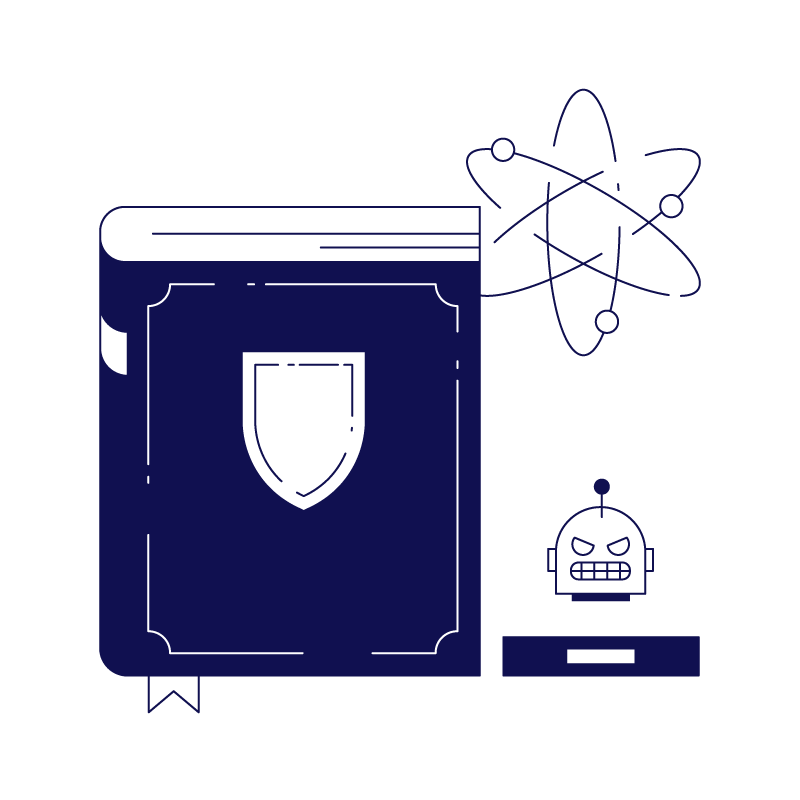 What Is a Sanctioned Entity?
Individual countries and intergovernmental bodies such as the United Nations can impose sanctions on organizations and individuals. These are known as sanctioned entities and sanctioned individuals respectively. A sanctioned entity can be any type of business, from a financial institution to a tech company.
Sanctions may also be imposed on political and other types of groups and on specific self-governing states, territories, and countries. There are also sectoral sanctions, which target an entire business sector within a sanctioned country, in which case every company in that sector is a sanctioned entity.
What Does It Mean for a Country to Sanction an Entity or an Individual?
When a country sanctions an individual or an entity, it imposes certain commercial and economic restrictions on them. This can include putting financial restrictions in place for the individual or business in question, such as the freezing of assets and bank accounts.
Sanctions can also include tariffs and trade barriers, depending on which country or body is doing the sanctioning and upon whom they are placing the sanctions.
For individuals, sanctions can also restrict international travel and freedom of movement, while political sanctions may disrupt diplomatic relations.
Find Sanctioned Entities with SEON
Make staying safe easier. Use our AML tool to find sanctioned entities and ensure AML compliance.
Discover More
Why Might Someone Get Sanctioned?
Countries impose sanctions for a range of reasons. The US Treasury describes sanctions as a method to change the behavior of an entity, rather than to punish them. Broadly speaking, however, there is always an aspect of mitigating the potential damage that the entity could carry out, as with the Obama administration's Russian sectoral sanctions, targeting the country's ability to fund its war machine.
Some of the reasons that sanctions are imposed include:
Political motivations: Some sanctions are imposed to force a country to abide by international laws and others to curb threats to peace. Sanctions imposed as a result of Iran's pursuance of its nuclear weapons program are an example of this.
Military aggression: Russia's invasion of Ukraine in 2022 is a recent example of a military action that resulted in individuals and entities being sanctioned.
Terrorism: Individuals and businesses connected with terrorism are often the subjects of sanctions.
These sanctions are partially enforced through the risk of more sanctions. In other words, many countries' sanction laws state that citizens and entities who do business with sanctioned entities may have fines imposed on them, or may become sanctioned entities themselves.
What Can't Sanctioned Entities Do?
While the impact of sanctions depends on the country that is imposing them, sanctioned entities and individuals usually face a range of economic restrictions. They may have their bank accounts or investment accounts frozen, for example, which means they can no longer make debit transactions. Asset freezing also means that the sanctioned individual or entity may not be able to rent out or sell any residential or commercial property that they own.
Sanctioned entities are also usually blocked from doing business in the country that issued the sanction, or from using third parties to do so.
Sanctions can also be tied to travel bans. As such, sanctioned individuals may find they cannot travel to certain countries, including passing through them on their way to other destinations. In some countries, sanctioned individuals may also have their liberty restricted through incarceration.
Why Should You Check Sanctions Lists?
Doing business with a sanctioned entity or individual is a criminal offense in most countries that put the sanctions in place Organizations are required to check sanctions watchlists as part of their anti-money laundering (AML) compliance processes.
Every business in the European Economic Area (EEA) must comply with the 6th Anti-Money Laundering Directive, for example, with those in the EU having to follow it more strictly than states in the EEA, such as Switzerland.
In the EU, UK and US, it is also not permitted to do business with a company when sanctioned individuals own at least half of that business, as per OFAC's aptly-named 50 percent rule.
Dealing with sanctioned entities or sanctioned individuals means you are not AML compliant, and thus can result in monetary penalties, criminal convictions, and prison sentences, as well as reputational damage. This is why it is so important to include checks of lists of sanctioned entities in customer and partner onboarding workflows.
You can use a range of tools to check lists and create an automated sanctions screening process. By using effective, established AML and sanctions screening tools, you can ensure that you meet your legal compliance obligations while also minimizing friction for your customers and reducing some of the operational burden that such checks place on your employees.
Note that most countries also have policies in place that allow companies to do business with sanctioned entities and individuals in certain circumstances. However, doing so is often complex and will be rigorously monitored. In the UK, for example, a business that is hamstrung by sanctions must apply for a license from the Office of Financial Sanctions Implementation in order to carry out necessary business transactions.
How Often Do Sanctions Lists Change?
Sanctions lists change frequently. In the US, for example, the OFAC removes hundreds of entities and individuals from the Specially Designated Nationals and Blocked Persons List every year.
That said, some sanctions can last for years – or even decades. Much depends on the political environment and on diplomatic relations between the countries in question. Often, starkly different political and religious ideologies, as well as very different attitudes to human rights and freedoms, underpin the context of the sanctions. In such cases, it can take many years for sanctions to be lifted.
However, it is the responsibility of companies subject to anti-money laundering regulations to be fully up to date with the latest sanctions lists and enforce them always. Organizations deploy AML software and tools to assist their compliance efforts. When an AML tool involves sanctions list screening, these lists are likely to be frequently updated and maintained.
SEON Helps You Achieve AML Compliance
SEON's ability to perform checks on sanctions lists makes it a valuable tool to help bring your company into compliance.
Ask an Expert
How to Get Removed from a Sanctions List
If you or your business are on a sanctions list, you can petition to be removed from it. The exact process will depend on which country or body has sanctioned you.
For instance, you need to petition the Office of Foreign Assets Control (OFAC) if you want to be removed from the US list of sanctioned entities (known as the Specially Designated Nationals and Blocked Persons List). To do so, one would need to email or write to the OFAC and request to be removed. The OFAC will then conduct a removal review process to judge whether or not that entity can be removed from the list.
Related Terms
Related Articles
Sources
Contact Us for a Demo
Feel free to reach out to us for a demo!