Your journey with SEON, step by step
Hey there fraud fighter, hope you're doing amazing! We're back at it again with another monthly roundup of product news and educational content. Coming your way with a highly requested feature for better collaboration, minor but impactful Admin page updates and your new go-to manual for getting to know and integrating our fraud fighting tool. It's the beginning of a beautiful friendship!
Product updates
Introducing the new Integration Timeline
Happily presenting our brand new Get Started Guide, mapping out your journey with us from day 1 of hearing about SEON to fully integrating our tool and maximizing its power to ward off fraudsters. Start the journey now
---
Mark transactions as Completed after reviewing
Save your team precious time and effort by keeping track of transactions you have to review manually and mark them as Completed once you've updated their state. See how it works
---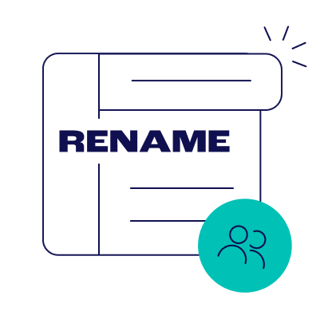 Another round of page updates
In addition to getting a new name, the page also got a spring revamp, you know, to keep things organized. From now on, you'll also find the API keys you'll need for the integration on this page. See what changed
Watch The Knowledge
In our previous newsletter, we shared the first few episodes of The Knowledge, our new series of brief but brilliant educational videos. It's time for more! Go watch the next round of episodes and discover every corner of the SEON fraud fighting hub, one bite-sized video at a time.
A deep-dive into the divine world of device fingerprinting
You might have heard about it, but do you really know how much you can benefit from device fingerprinting when it comes to fraud prevention? Well, we're here to tell you all about it: take a look at the new Device Fingerprinting section of our Knowledge Base!
This was the May edition of SEON Tech Digest. Scroll down to sign up for the SEON Product Newsletter to get monthly updates about new features to your inbox!
---
Sign up for our newsletter
The top stories of the month delivered straight to your inbox