Welcome Otto Toth to the SEON Family!
We're excited to announce the arrival of our new VP of Engineering Otto Toth, former CTO of digital news outlet The Huffington Post and SVP and Chief Mobile Innovation Officer at AOL.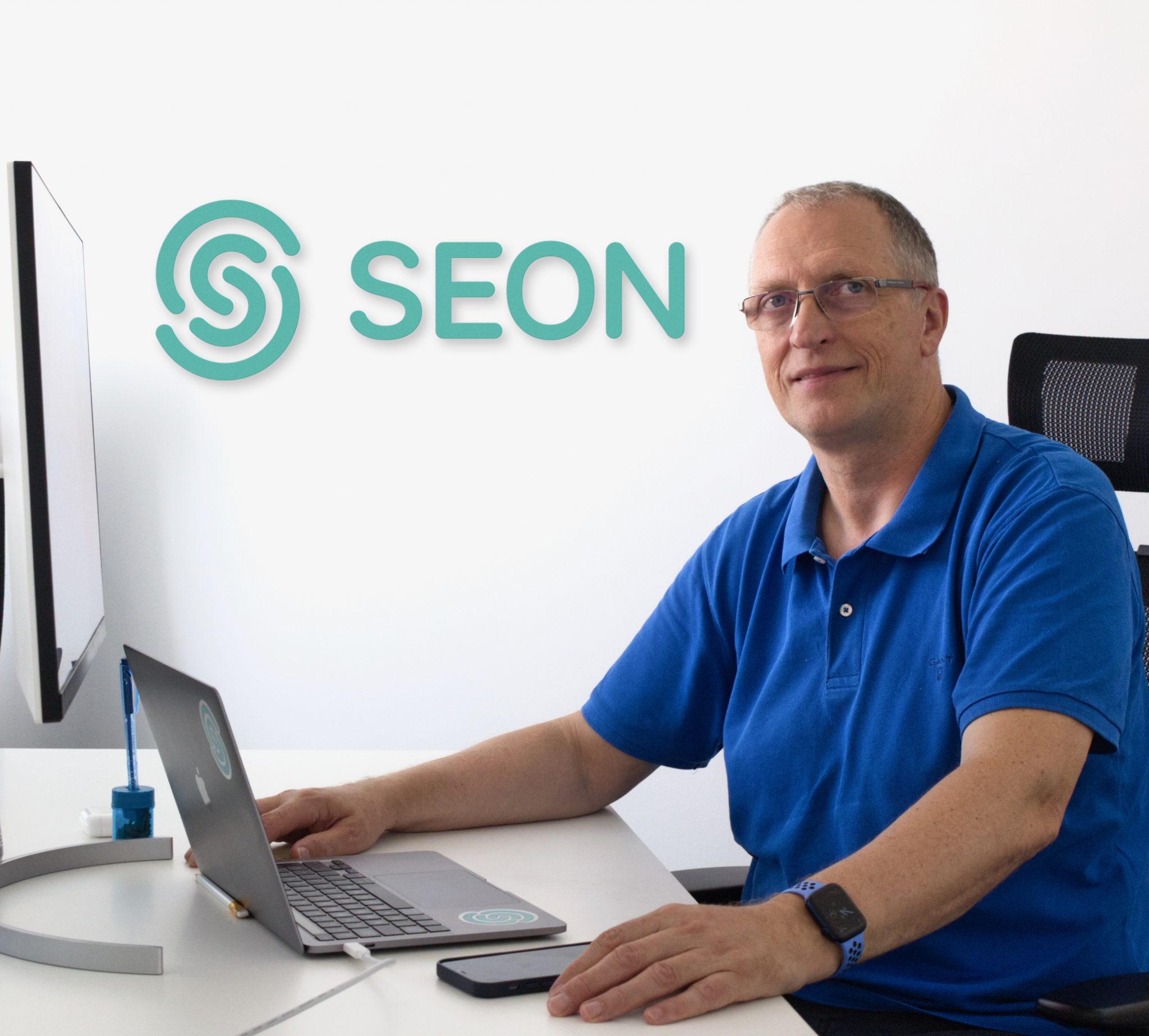 As we continue expanding our team, we are actively looking for true superstars to join our rocketship and Otto brings experience of a career that spans over 25 years in tech.
Otto helped develop the first iPhone and iPad app for the New York Times, built the prototype of AOL's Content HUB and served as a board member of Verizon Media's Patch.com and StudioNow programs.
He also served as Chief Technology Officer of The Huffington Post during a major international expansion, building a scalable content management system and a data migration for the huge amount of content on the site.
At SEON, Otto will be in charge of all people-related aspects in the company's engineering team. Additionally, he will be in charge of compliance, security and coordinating with external partners to improve SEON's infrastructure, ensuring its solutions scale to even more customers.
Commenting on his appointment and new project, Otto Toth said:
"I wanted to utilise my expertise at a young, fast-growing company with an excellent product and vision for the future, providing opportunities for the talented Hungarian engineers working on world-class projects with the latest technologies without the need to leave the country."
He added:
"I am a builder who loves to contribute to all aspects of the product and the growth of SEON. I believe that my experience is a great asset that will help to achieve our goals and take the company to the next level."
Tamas Kadar, Co-Founder and CEO at SEON, said:
"SEON has been a huge success and is attracting the very best talent internationally. As former CTO of Huffington Post, Otto is a testament to this, and we're proud to have him along on the ride to our further success."
To learn more about SEON and the services it provides, visit: https://seon.io/
---
Sign up for our newsletter
The top stories of the month delivered straight to your inbox