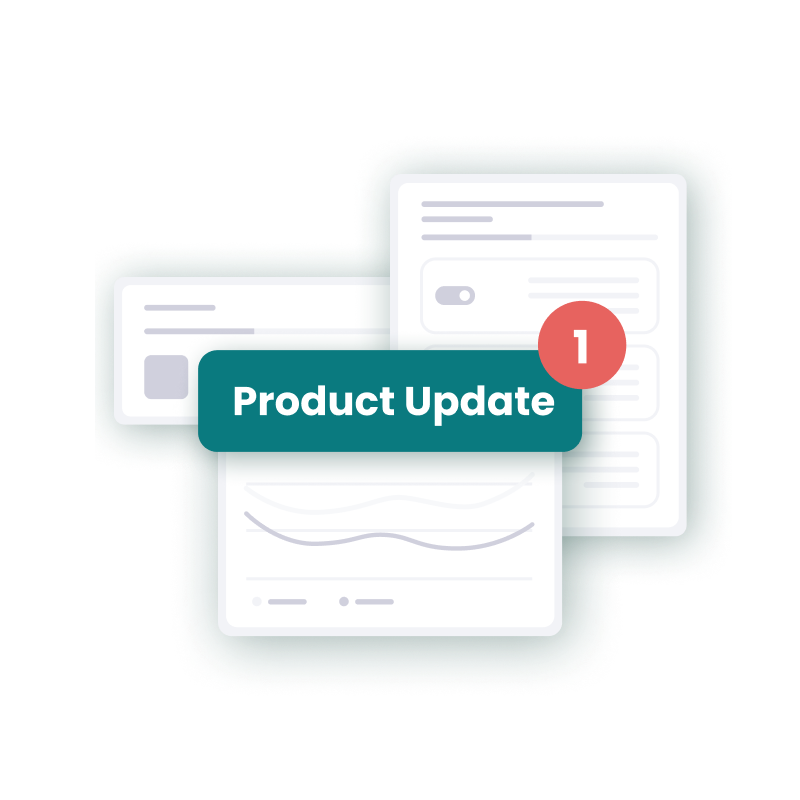 More efficiency to your lean fraud-fighting strategy
We rolled out an update to rule categories, adding new options such as state and score changes, bulk-editing, and more. With this change, you can group suspicious activities by use cases and get a head-start on your fraud investigation.
Updated rule categories to support decision making
We added a new setting to rule categories where you can set up a category score and a category state. When a transaction triggers at least one rule in this new category, a unique score and state will be applied to it. By separating and grouping rules and scores by different use cases, it makes it easier and quicker to make decisions for each of those situations.
Bulk edit rules with categories
Until now, you didn't have an option to bulk-edit rules in SEON. That changes today — we added an option to add category-specific rule parameters, allowing you to apply conditions to every single rule in a category of your choice.
With these new changes, we hope to bring you new options to tailor SEON to your liking and take fraud-fighting to the next level. If you want to learn more about what changed and how to use these new features, we shared a detailed guide on our Docs.
---
Sign up for our newsletter
The top stories of the month delivered straight to your inbox