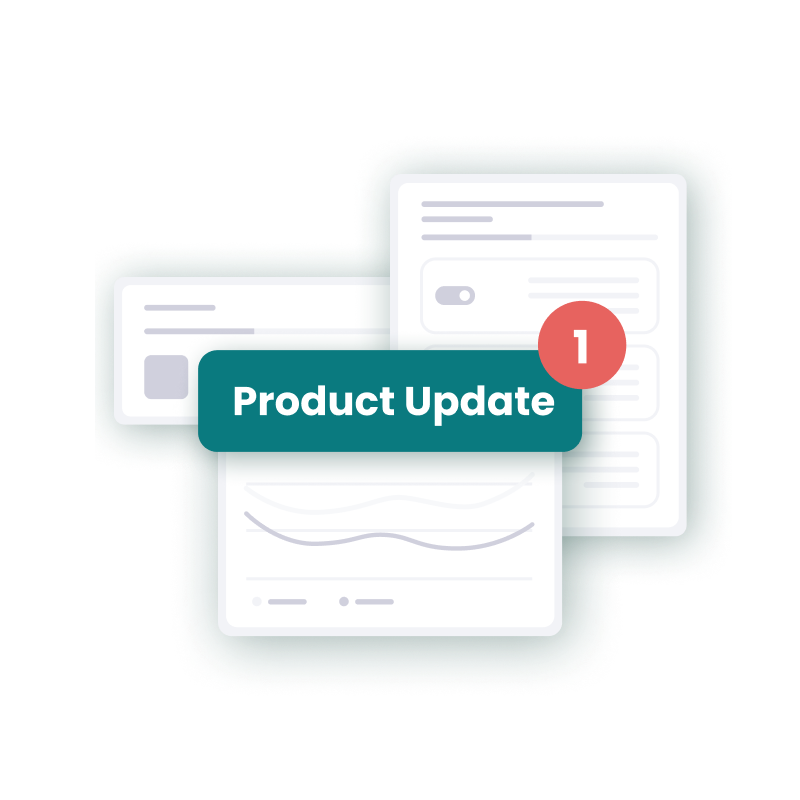 Faster and simpler rule creation equals faster and simpler fraud prevention
We've made it easier for you to set up custom rules by introducing a more concise user interface and a new, automized logic that minimizes errors and lets you focus on your own unique needs. 
Simpler, better
With the new side-by-side view, you get a complete overview of the Custom Rules editor and have additional settings and customization options at your fingertips.
Faster, stronger
The new automized logic introduced to the Rule Engine will help you minimize logical errors and the additional customization options for Velocity rules make it easier and faster to target fraud risks specific to your company.
Have a look at the new Custom Rules editor and take fraud fighting to the next level with complex, clever, yet easy to create custom rules!
---
Sign up for our newsletter
The top stories of the month delivered straight to your inbox