Day One Protection with New Use Case-Specific Rules
Happy April, fraud fighter; how have you been? Another month has gone by, which means we're back in your inbox with a basketful of Astonishing, Powerful, Refreshing, Illuminating, and Lucrative product updates you need to hear about. Introducing the new use case-specific default rules, a GPT integration, and more responsive and convenient Admin pages! Plus, a bunch of useful content for your reading and viewing pleasure. Enjoy!
Product updates
New default rules to fight off fraudsters in every case
We bring you a new set of use case-specific default rules to help you fight fraud without in-depth customization. Get hold of the new rules.
---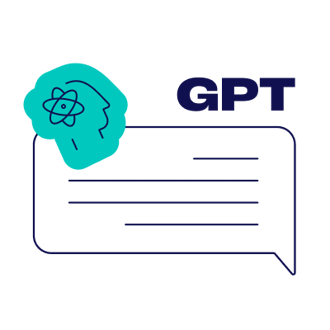 Simplifying complex Anti-Fraud Rules with the help of AI
We're excited to announce our GPT integration that will help you better understand machine learning rules, even if you don't speak computer. See how it works.
---
Another round of page updates
Tiny but impactful changes on the Merchants and Customers pages. Just keeping things neat and tidy, more to come soon! Explore the revamped pages.
Watch The Knowledge
Introducing our newest series of short-form, educational videos: say hello to The Knowledge! Learning about technologies can be a total snooze-fest, but fear not – our videos are anything but boring. Whether you're a beginner or an expert, our videos are perfect for enhancing your SEON knowledge and skills. Get ready to have a blast while discovering the ins and outs of SEON.
A Default Rules deep-dive & more
To close things off, here are a couple of newly published/updated pages from SEON Docs worth checking out:
This was the April edition of SEON Tech Digest. Scroll down to sign up for the SEON Product Newsletter to get monthly updates about new features to your inbox!
---
Sign up for our newsletter
The top stories of the month delivered straight to your inbox