Catch Fraudsters in Record Time
Happy March, everyone! Even though the usual New Year's motivation and energy levels tend to fade away around mid-January, we've kept the spirits up and remained busy bees throughout the first months of the year, preparing new features and improvements for you in SEON. There's a new Rule Engine. A new AML API. New Admin pages. And so much more! Here's a shiny collection of product updates you need to hear about.
Product updates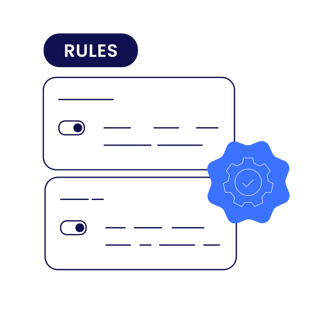 Faster and simpler rule creation: The new Rule Engine
A brand new, side-by-side view and automated logic to minimize errors and make your life easier. This rules! Try the new Custom Rules editor
---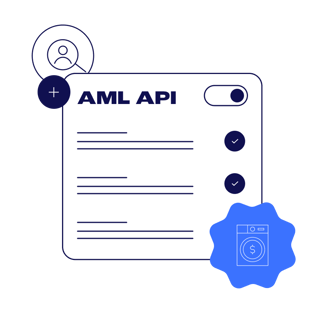 We launched Anti Money Laundering API
That's right, our new AML module is now officially part of the SEON product suite. Check our AML overview
---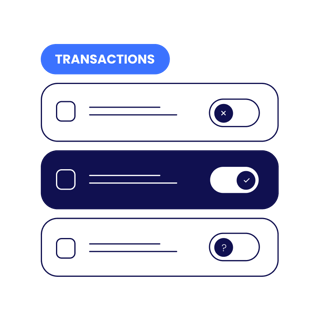 Refresh for the Transaction Details page
Things just got snappier and more responsive with a handful of quality of life updates. Explore the revamped Transaction Details page
---
A new look for the Team page
We redesigned and reorganized the Team page so you can access all necessary information in one place. The My account page also got a similar update. Check the new Team page
AML Widgets & More
You thought that was it? Here's more: a bunch of useful SEON Docs we published/updated this month:
This was the March edition of SEON Tech Digest. Scroll down to sign up for the SEON Product Newsletter to get monthly updates about new features to your inbox!
---
Sign up for our newsletter
The top stories of the month delivered straight to your inbox