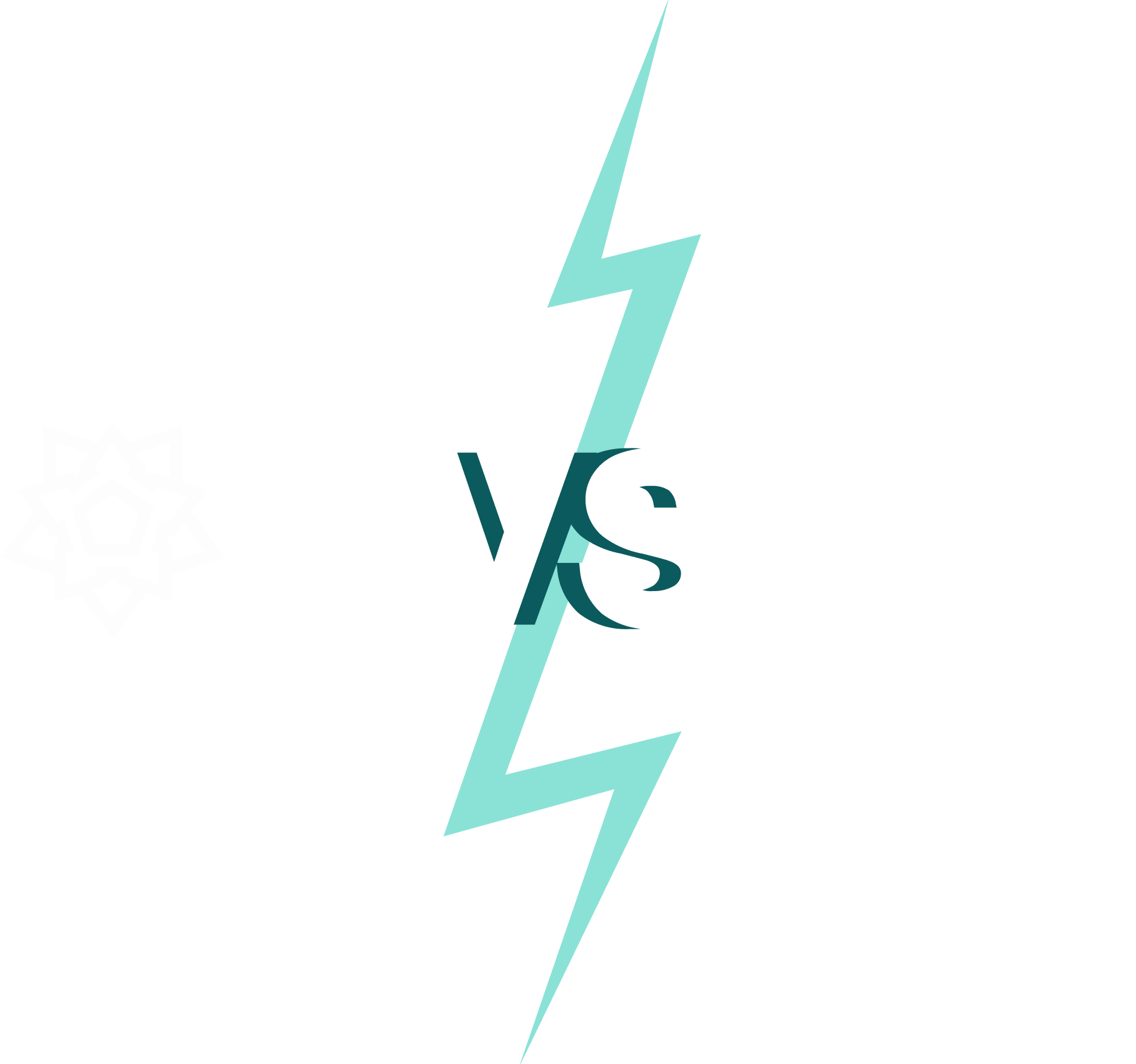 Compare SEON vs Ravelin
September 13, 2021
Given the amount of fraud prevention products available on the market today, it can be an overwhelming process to decide which is best for your business. This comparison article looks at the offerings of both SEON and Ravelin.
Disclaimer: Everything written about the companies mentioned in this article was gleaned from online research including user reviews. We did not have time to manually test all the tools. However, we ensured the information was correct as of summer 2021. Feel free to contact us to request an update/correction.
About Ravelin
Ravelin is a UK-based fraud detection and prevention platform working across a range of industries including eCommerce, food delivery services and travel. 
Formed in 2014, Ravelin's story began with a founding group that worked in a variety of senior roles at transport app Hailo; working on the frontlines of a real-time mobile payments merchant revealed an opportunity.
Since 2018 the company has blocked 4 million transactions, worth $53Bn in total, incorporating the use of graph networks to block another 1.6 million fraudulent accounts which attempted to place 7.4 million orders worth $17bn.
The founders include Leonard Austin (CTO), Mairtin O'Riada (CIO), Martin Sweeney (CEO), Nick Lally (COO), Stephen Whitworth (since exited).
Key Products
Their fraud solution suite includes blackbox machine learning AI to help streamline operations, a customisable ruleset for your businesses needs and access to a shared database with detailed information on previous fraudsters/fraud groups.
Furthermore, Ravelin provides clients with graph network capabilities via Ravelin Connect, enabling companies to use link analysis to predict and block fraudulent orders. This product is available as an API if you are looking at a multi-layered approach.
The company also offers 3DS2 payment authentication solutions with approval from global payments body EMVCo and Visa.
Pros of Ravelin
Strong data science background with a community angle that helps develop their blackbox AI.
Large historical database due to the turnover nature of the companies they work with.
Heightened focus on marketplace ecosystems with expertise in supplier fraud.
Looking to provide a direct, polished service.
Graph network products available as a stand-alone API gives smaller merchants an opportunity to tap into enterprise-grade products.
Cons of Ravelin
Costs – no free integration or batch trial availability.
No data enrichment or social media lookups.
Enterprise focus, not ideal for smaller merchants.
Compare SEON's solution to Ravelin
Book a demo and watch us in real time to see us in action
SEON Vs Ravelin Features Comparison Table
SEON Sense

Ravelin

Data aggregation
IP Analysis
Yes
Yes
Email data enrichment 
Yes
No
Phone data enrichment
Yes
No
Find user social media
Yes, checks 35+ platforms
No
Device Fingerprinting
Yes
Yes
BIN for transaction
Yes
No
Behaviour tracking
Yes, via custom rules
Yes
User authentication
Via cookie and browser hash
Yes, via Ravelin Accept
Risk analysis
Custom rules
Yes
Yes
Machine learning suggestions
Yes
No
Industry preset rules
Yes
No
Risk score
Yes
Yes 
Integration / deployment
API calls
Yes
Yes
Modular APIs
Yes
No
Custom API fields
Yes
Yes
GUI
Yes
Yes
Chrome extension
Yes 
No
Manual query
Yes
Yes
Graph visualization
No
Yes
Reporting
Yes
Yes
Team management
Yes
Yes
Integration with other tools
Yes, via Zapier
No
Pricing
Chargeback guarantee
No
No
Free integration
Yes
No
Free support
Yes
Yes
Free trial
Yes
No
Cost per month
Flexible tiered pricing based on API requests starting from €99.
Tiered based starting at $1,300/month
Where SEON Wins Over Ravelin
Live data enrichment and deep digital footprint analysis is one noticeable plus side – with lookup availability of over 35+ online platforms and messaging apps including Facebook, Airbnb and Zalo giving you more context in a wide variety of markets when making a decision.
SEON offers both a free trial period of its Intelligence Tool as well as the opportunity to batch-test old data so you can get hands-on with the product and understand our capabilities before signing anything. 
Through supervised machine learning, we are able to provide more flexibility with you orchestrating the ruleset best suited for your needs in collaboration with our customer success team that is made up of former fraud managers who understand the pressures faced daily.
Where Ravelin Wins Over SEON
Ravelin's machine learning operates with blackbox structuring which enables merchants to remove themselves from the fraud process and set distinct rules with confidence. 
The company focuses on presenting big data in an actionable format thus enabling merchants to focus on the core of their business instead of spending time on manual reviews.
SEON vs Ravelin Conclusion
Choose SEON if
You are working in an industry with lower margins and actively look to sieve through suspicious transactions. Given the previous experience of our customer success and the product, we can establish rulesets suitable for maximum profit, minimum risk and compliance with your industry.
Choose Ravelin if
You are looking for a fraud prevention partner that will handle the entire risk management process. If you are working in an industry dealing with huge amounts of transactions but with similar risk, Ravelin will help automate decisions with minimal input from your part. 
SEON Team
---
Sign up to our newsletter